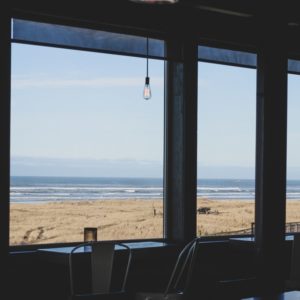 OCEAN
May 7-8, 2021
Adrift Hotel
Long Beach, WA
Workshops, Dancing, Dining, Bonfire
FRIDAY
(times approximate)
Carpool from Tacoma
– Benny carpool
– Kawika carpool
Check into hotel
6:00p Salsa Passing
6:45p Music Bingo
7:30p Dinner at The Depot
Boardwalk option
SATURDAY
(times approximate)
9:00a Breakfast at Pickled Fish Restaurant (top floor of Adrift Hotel)
10:00a Stretching & Alignment
11:00a Workshop 2
12:00p Workshop 3
1:00p Lunch on the town (stretch your legs & grab a quick bite anywhere in town)
3:00p Workshop 4
4:00p Workshop 5
5:00p Workshop 6
Order dinner from Pickled Fish to be delivered to dance room
Dancing
Bonfire
SUNDAY
8:00a Breakfast at Pickled Fish
Take off any time 🙂
THINGS TO KNOW
Friday dancing outdoors on boardwalk & beach. Wear appropriate shoes.
Friday dinner can dress up a bit if you like or stay beachy.
Saturday we are in our event room until 9p. Concrete floor so bring shoes to choose from, socks, and YOGA MAT.
Our room will be stocked with unlimited coffee, tea, and water. Recommend bringing a travel mug, water bottle, or buying one of their souvenier mugs/containers!
Walking shoes for town.
Food/beverages and accomodations sold separately so that everyone has their choice.
Hotel also has free hot chocolate, bicycles, games and more! Hotel also features gaming room, heated pool, sauna and more! Spa located at hotel with treatment options so call ahead.