Studio 6 Ballroom
"Changing lives one dance at a time"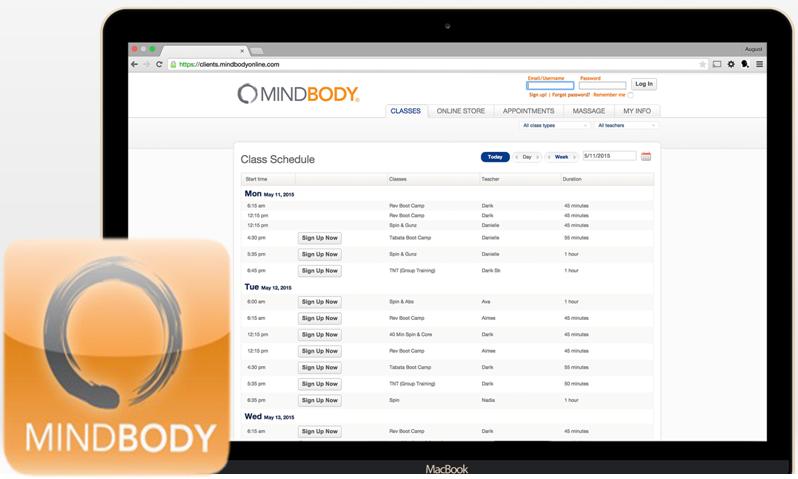 Book Online
Go directly to our online booking site to register for a class, request a coaching time, request a wedding or special event lesson, get an event ticket, or purchase a gift card to print from home.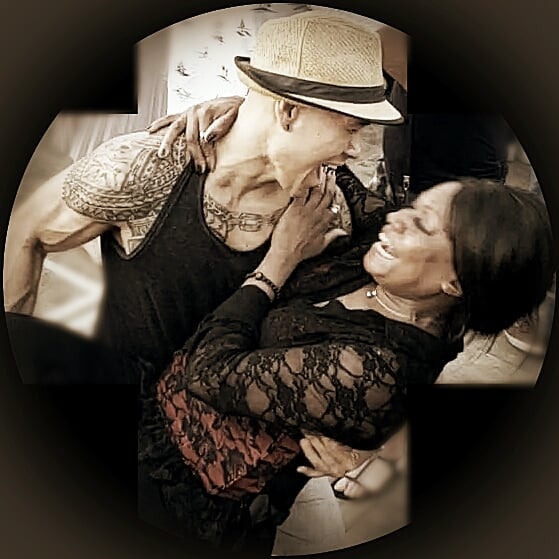 Getting Started
Not sure where to start?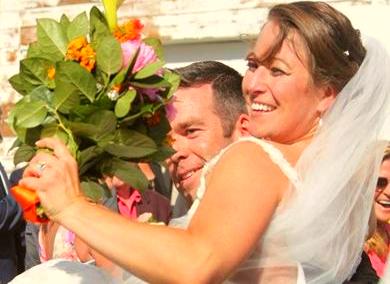 Weddings & Special Events
First dance, Parent dance, Wedding party dance, Wedding lesson or entertainment, Quinceanera, Special events, and more!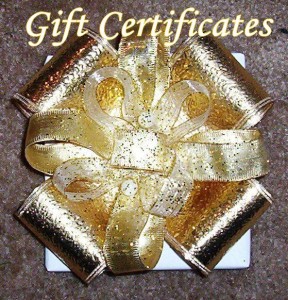 Gift Cards
Load a gift card online print or email!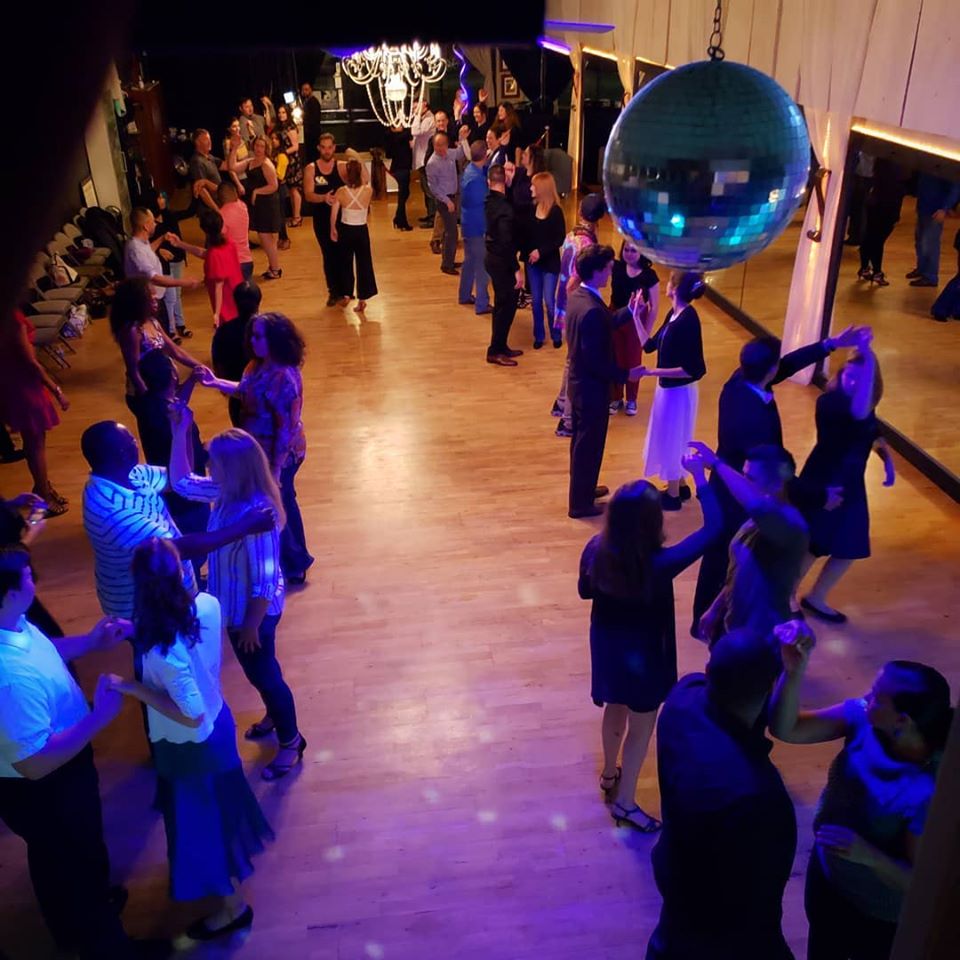 Classes
Join a group class, Create your own group class, Date Night, Private Coaching, Competition Coaching….no partner necessary!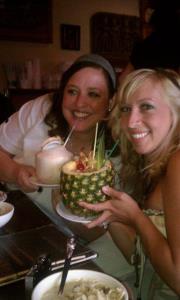 Our Neighborhood
Park once and enjoy fabulous food, shops, and craft drinks!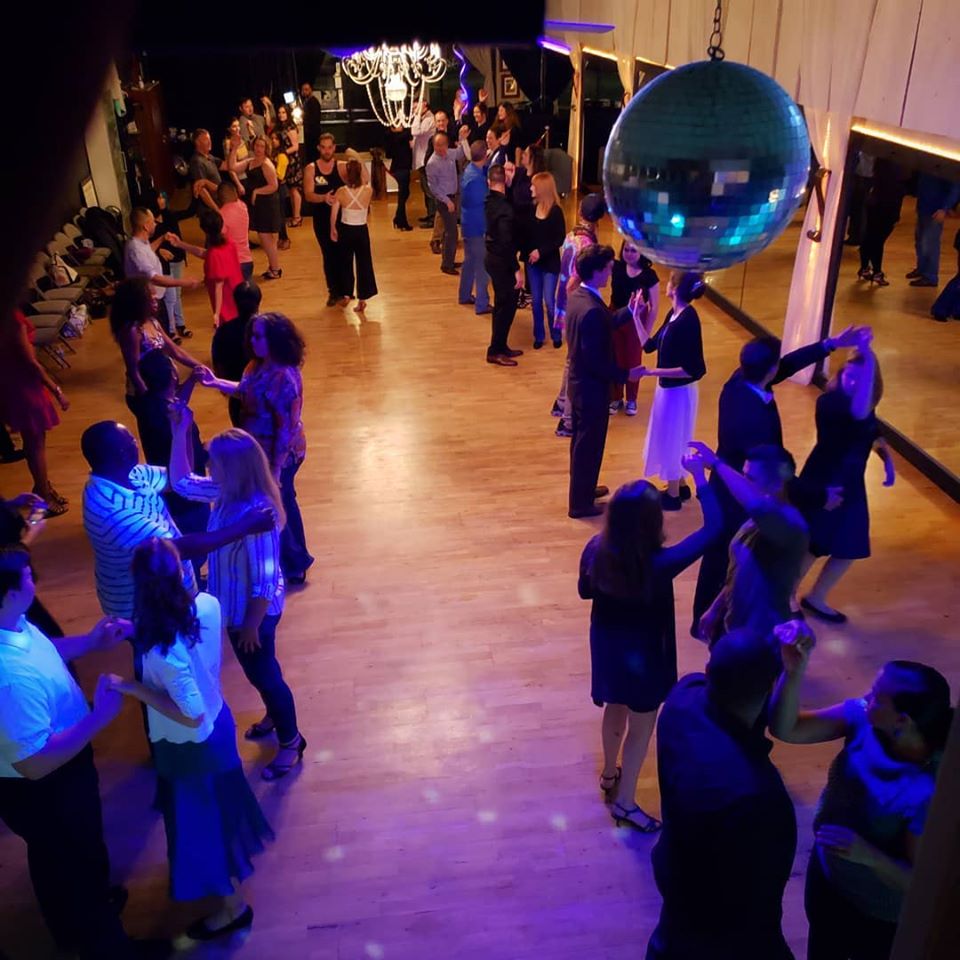 Welcome To….
Studio 6 Ballroom Event Hall & Studios!
We welcome you to our "home".
We look forward to helping you!
Thinking of you during the pandemic 
Studio 6 Ballroom
"Changing lives one dance at a time"
Latin, Swing, Ballroom, Line Dance, and more! From our Master Coach & our trusted partners of Studio 6 Ballroom!
Group Classes, Social Dance Lessons, Private Coaching, Date Night, Competition & Performance Coaching, Event Lessons, & more!
Easy instant dancing for all with the Thayer method!
No partner necessary!
Gift Cards
Load online and email or print!
Weekly Dancing
Weekly dancing, special events, live music, around the town, dining & dancing around the world!
Weddings & Special Events
First dance, parent dance, wedding parties, event entertainment, Quinceanera, special events….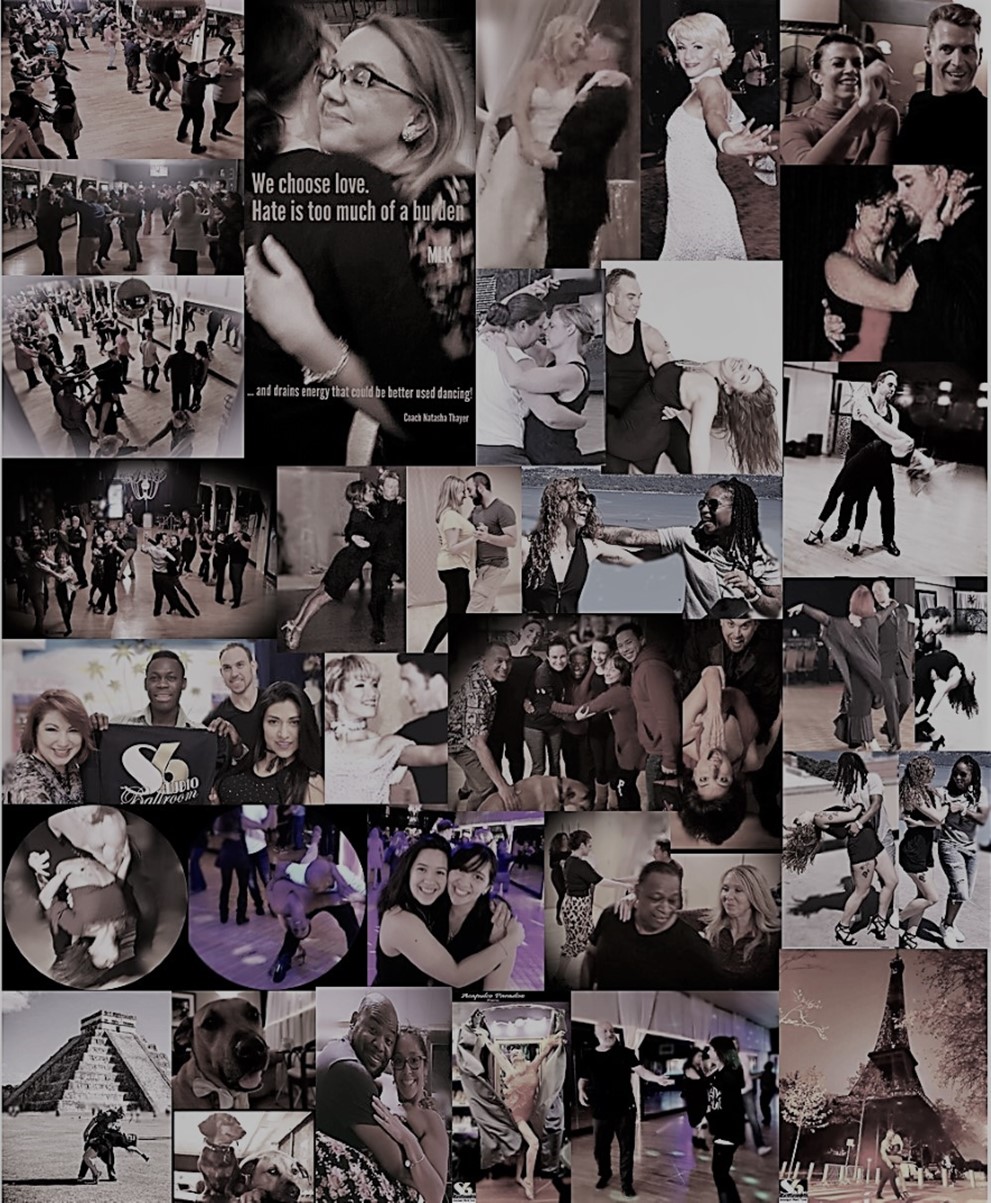 Upcoming Events
Weekly Events, Special Events here and around the town supporting other venues and local artists, Dinner Tours & live music, Dance Travel around the world!
Dancesport World Tours
Mexico, Paris, and more!
(Picture from dancing in Paris & London trip, Eiffel Tower)
Staff Picks
Mauris blandit aliquet elit, eget tincidunt nibh pulvinar a. Vestibulum ante ipsum primis in faucibus orci luctus et ultrice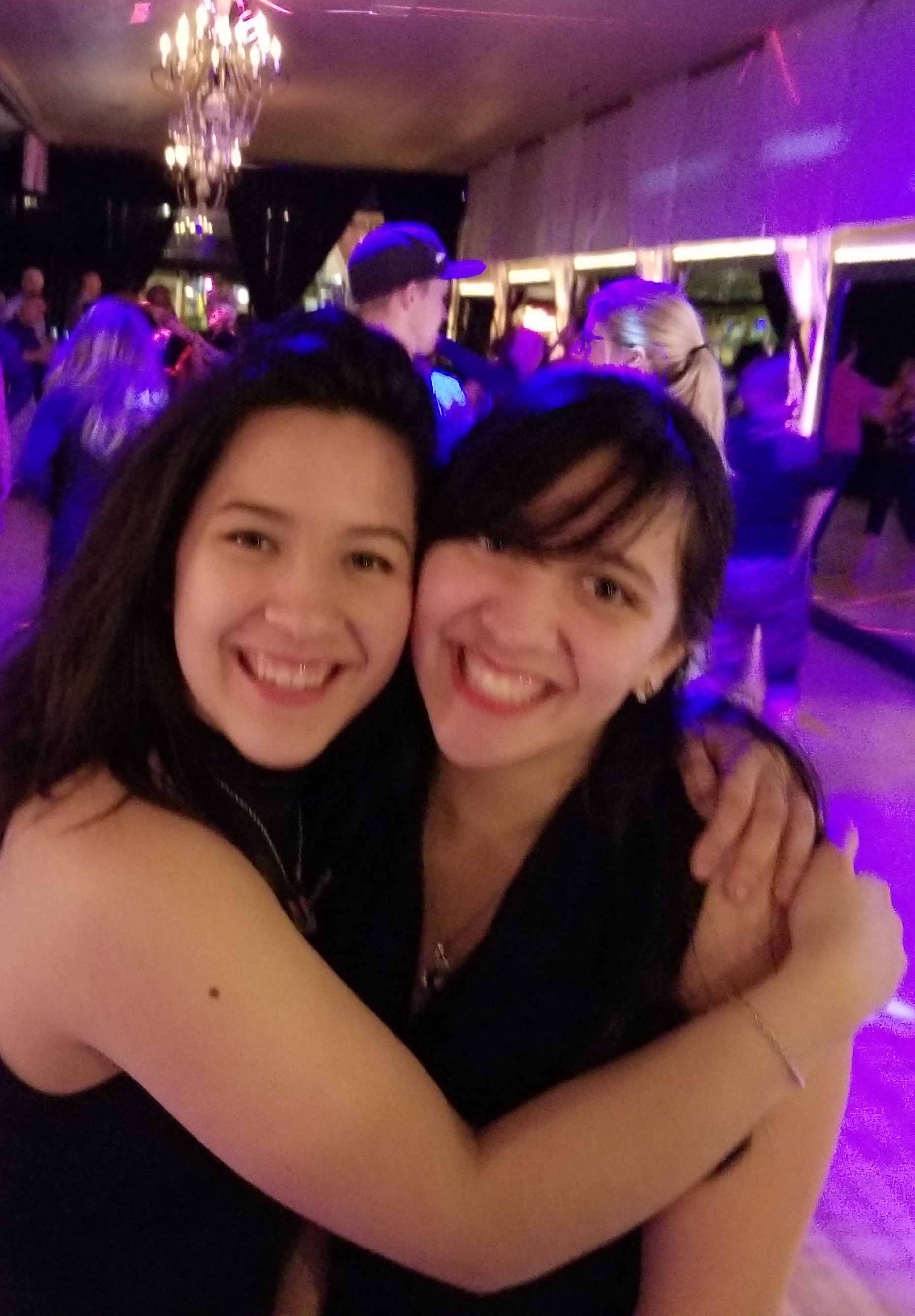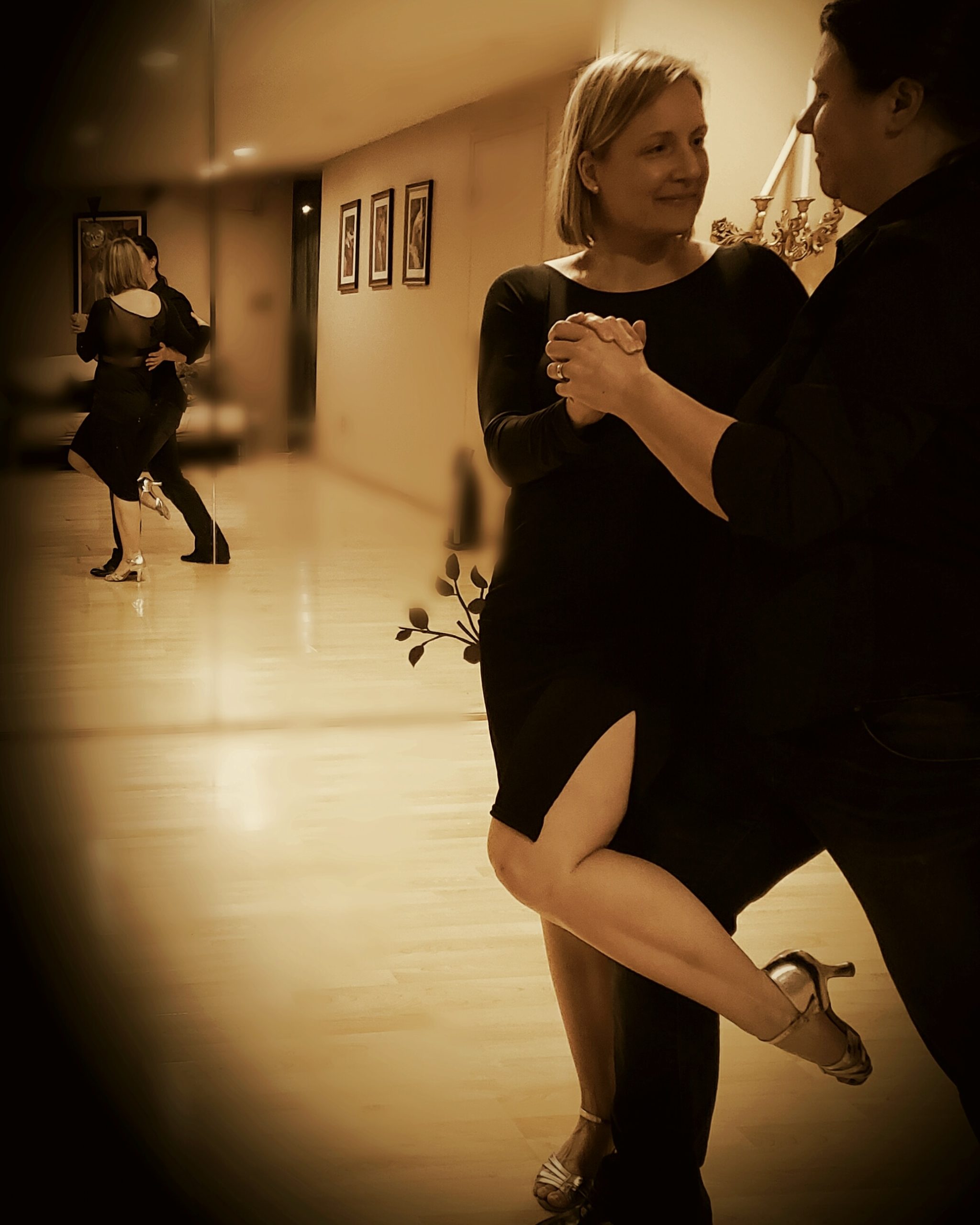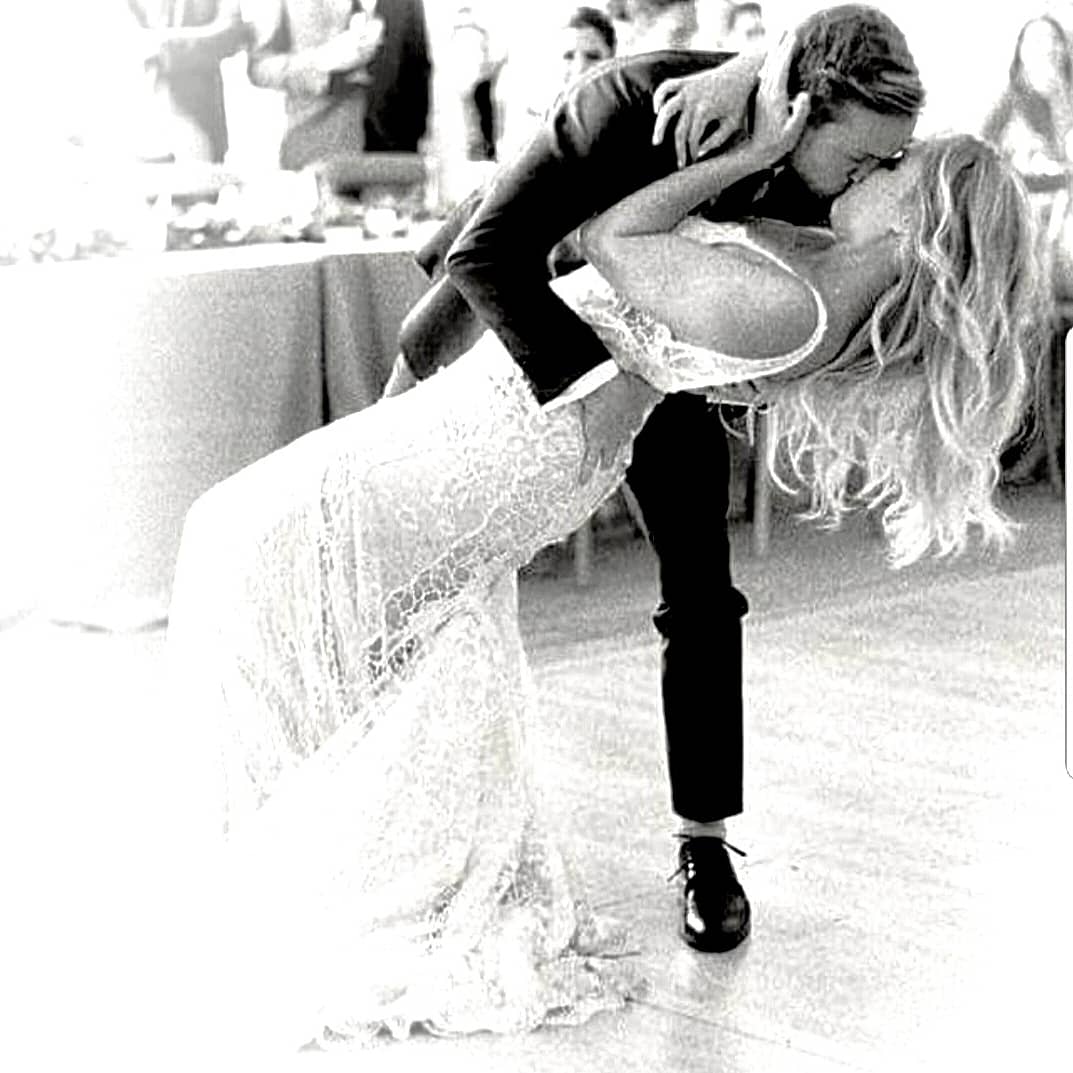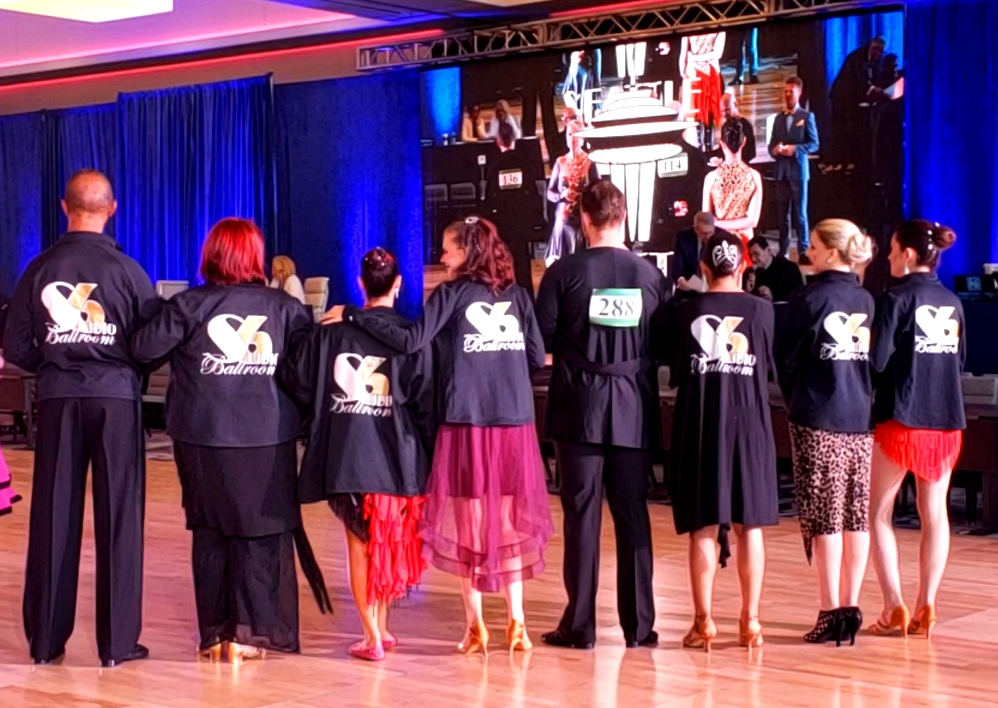 Date Night!
Rekindle your relationship with fun and romantic dancing plus music you enjoy!
Address
Tacoma, WA
We moved from our original
6th Ave location to a couple blocks away!
Hours
We are open by appointment
Most appointments are scheduled
between noon & 11p.