We make it easy and you avoid traffic!
1) Load an online giftcard with the amount you want
2) Choose a design or use your own card with the gift card number
3) email to the receiver or print it
4) Green holiday special: Give a gift of $100 or more and get a gift!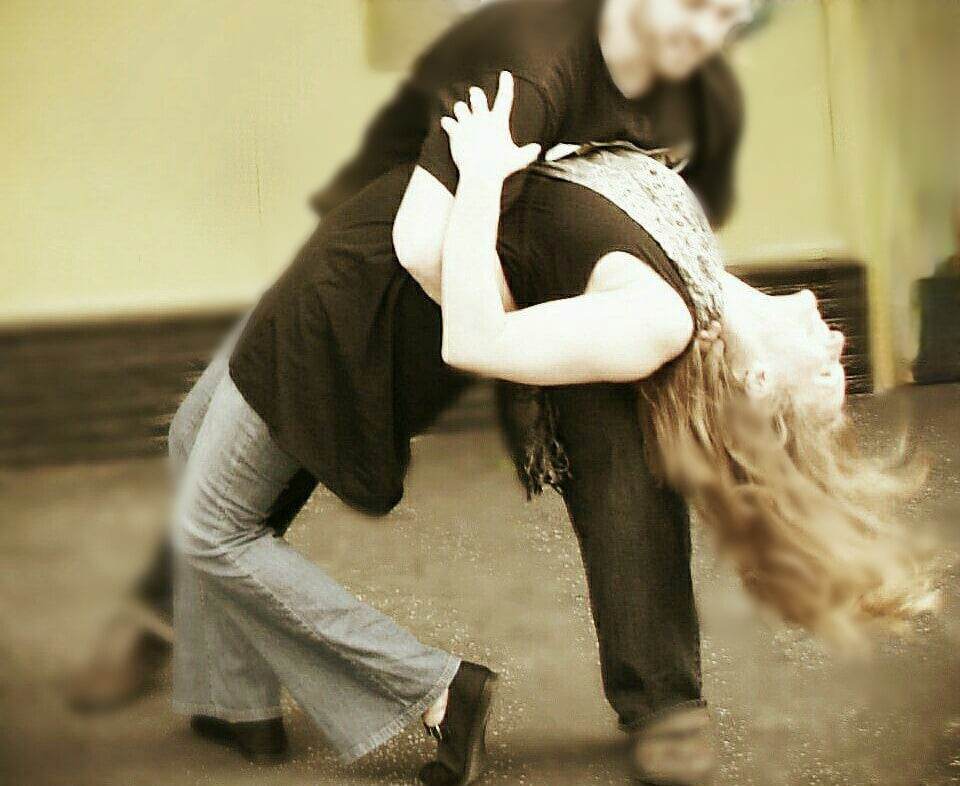 Having fun using what they learned anywhere they go!
Give the green gift that creates memories and lasts a lifetime!
Need help choosing? We've got you covered! Worried you don't know which item would be the best to give? We don't want you to stress. As a matter of fact, it's our job to take the stress away! Remember, it's like a gift card. Your special person will receive a card loaded with your specified amount to redeem for what they choose on our menu. We offer a variety of dance styles…Partner Dances – Latin Dances, Swing Styles, Ballroom Smooth styles, Scottish Country Dance; and more! What we offer starts at $5 and up (more specific pricing can be viewed throughout our website and our self service site Mindbody). Our most popular gift card purchase amount: $100. Bellow are examples of starting out packages to help you out! Want more assistance? Text or call (253) 905-5301 or email info@Studio6Ballroom.com and we'd be happy to help; we love getting to be part of the surprise! Once the receiver is ready to use their gift, they can redeem it on our self service booking site for classes, events, or appointments – all bookable online! They can also contact us via text, email, or phone. Thank you for thinking of us for such a special gift that lasts a lifetime! Click here to purchase yours now!
Getting Started Package
4 lesson beginners package
2 Private Coaching Sessions

1 Group Class Session

for 1 or 2 people
Group Classes
group class series
4 week group class series, $70/person

5 week group class series, $88/person

1 Drop-in, $20
Drop in fun
mini lessons & dancing
Check out our fun special events! Price range $15-25/person.
Dinner Tours & Live Music
Tour our neighborhood
Dinner Tours are scheduled quarterly

Tickets for guided tour, food, and entertainment generally list for $40

Depending on restaurants, some tours are over 21