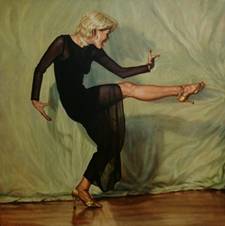 Talent you've come to expect
Proud to be your coaches of choice! Our mission is to change lives one dance at a time. It is our honor to help make a positive impact in your life. It is our joy to help you build your confidence, find yourself, and share your fabulous unique personality with the world!
We met dancing and excited to share this amazing life altering fun!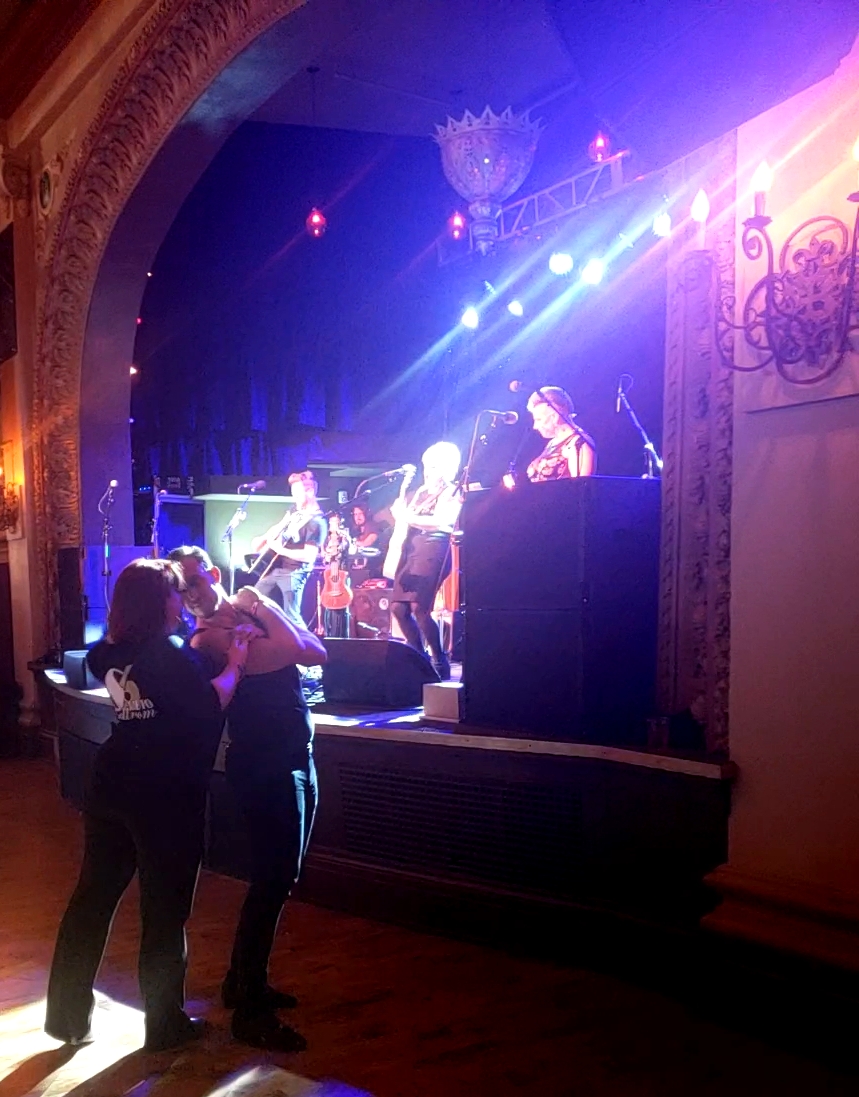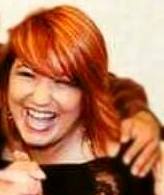 Master Coach
Natasha Thayer
Co-owner/Co-creator
Master Coach
Global Title Holder
Judge & TV work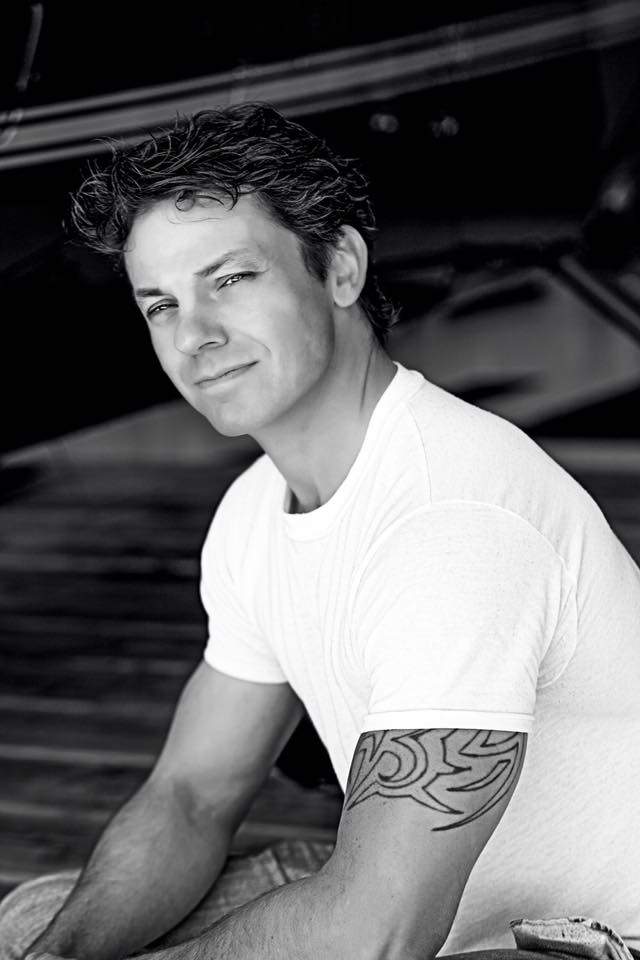 Coach, Choreographer, Performer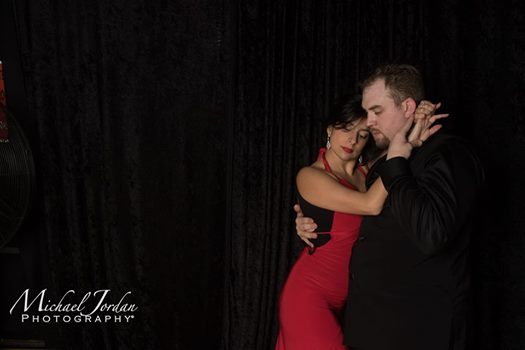 Some of our friends who visit!
Argentine Tango
Eva & Patricio
World Swing & SYTYCD Champion
Benji Schwimmer
More fabulous coaches and companies who teach and hold dances in Studio 6 Ballroom Event Hall & Studios!
Tacoma Conscious
Dance Collective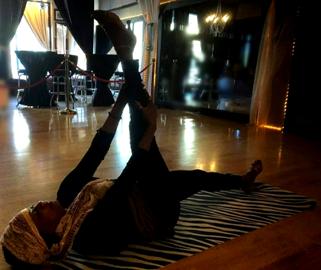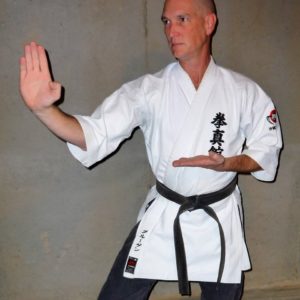 Line Dance
Boot Boogie Babes
Thursdays 7:30p
Calgary, AB Canada - Rocky Mountain DanceSport Grand Prix First question students asked me, "What the heck is there to do in Calgary?" (My clients are used to me creating a trip out of a competition weekend.) I replied, "I ran into one of the organizers judging us at...