Dance Around The World
National and world wide tours of dancing, culture, food, and sites with Dancesport World Tours!
Learn More

Discover the dance scene in other countries
Go out dancing. Learn. Meet new people & cultures. Create lasting bonds with new travel friends and new dance friends from around the world.
Traveling solo sound like not as much fun? No time for the hours upon hours of research needed to put together a trip? We've got you covered! Join our Facebook group and blog for tips on traveling and places & events we go to.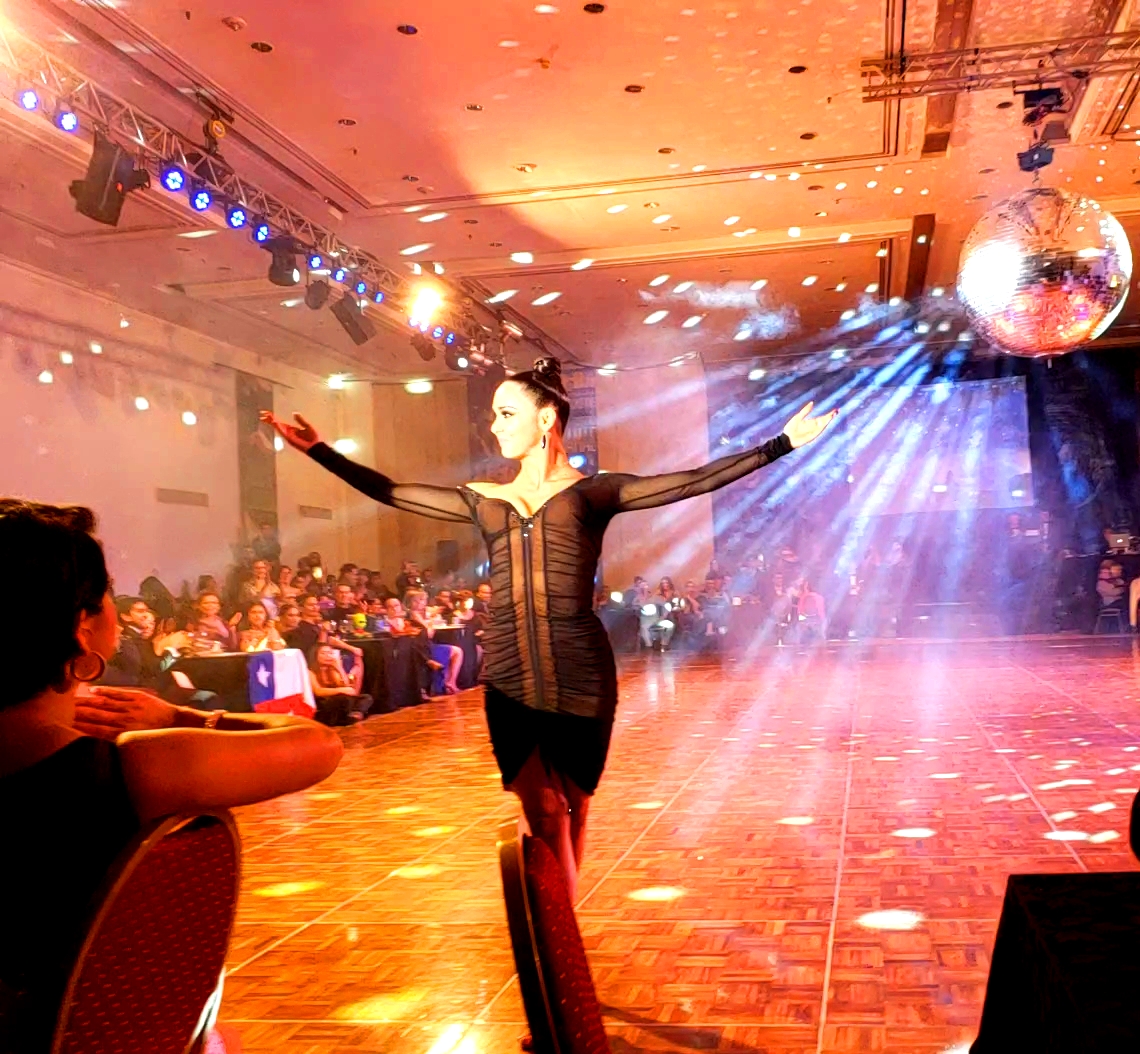 What are you waiting for?
Warning
: Undefined property: stdClass::$meta in
/var/www/wp-content/plugins/easy-facebook-likebox/instagram/frontend/class-easy-facebook-likebox-instagram-frontend.php
on line
247
Warning
: Attempt to read property "code" on null in
/var/www/wp-content/plugins/easy-facebook-likebox/instagram/frontend/class-easy-facebook-likebox-instagram-frontend.php
on line
247
Warning
: Undefined property: stdClass::$meta in
/var/www/wp-content/plugins/easy-facebook-likebox/instagram/frontend/class-easy-facebook-likebox-instagram-frontend.php
on line
249
Warning
: Attempt to read property "code" on null in
/var/www/wp-content/plugins/easy-facebook-likebox/instagram/frontend/class-easy-facebook-likebox-instagram-frontend.php
on line
249
Warning
: Undefined property: stdClass::$meta in
/var/www/wp-content/plugins/easy-facebook-likebox/instagram/frontend/class-easy-facebook-likebox-instagram-frontend.php
on line
247
Warning
: Attempt to read property "code" on null in
/var/www/wp-content/plugins/easy-facebook-likebox/instagram/frontend/class-easy-facebook-likebox-instagram-frontend.php
on line
247
Warning
: Undefined property: stdClass::$meta in
/var/www/wp-content/plugins/easy-facebook-likebox/instagram/frontend/class-easy-facebook-likebox-instagram-frontend.php
on line
249
Warning
: Attempt to read property "code" on null in
/var/www/wp-content/plugins/easy-facebook-likebox/instagram/frontend/class-easy-facebook-likebox-instagram-frontend.php
on line
249
Warning
: Undefined property: stdClass::$profile_picture_url in
/var/www/wp-content/plugins/easy-facebook-likebox/instagram/frontend/views/feed.php
on line
147

Warning: Undefined property: stdClass::$timestamp in /var/www/wp-content/plugins/easy-facebook-likebox/instagram/frontend/views/feed.php on line 205

Warning: Undefined property: stdClass::$id in /var/www/wp-content/plugins/easy-facebook-likebox/instagram/frontend/views/feed.php on line 206

Warning: Undefined property: stdClass::$permalink in /var/www/wp-content/plugins/easy-facebook-likebox/instagram/frontend/views/feed.php on line 207

Warning: Undefined property: stdClass::$timestamp in /var/www/wp-content/plugins/easy-facebook-likebox/instagram/frontend/views/feed.php on line 211

Warning: Undefined property: stdClass::$caption in /var/www/wp-content/plugins/easy-facebook-likebox/instagram/frontend/views/feed.php on line 215

Warning: Undefined property: stdClass::$media_type in /var/www/wp-content/plugins/easy-facebook-likebox/instagram/frontend/views/feed.php on line 230

Warning: Undefined property: stdClass::$media_url in /var/www/wp-content/plugins/easy-facebook-likebox/instagram/frontend/views/feed.php on line 244

Warning: Undefined property: stdClass::$media_url in /var/www/wp-content/plugins/easy-facebook-likebox/instagram/frontend/views/templates/template-grid.php on line 10

Warning
: Undefined property: stdClass::$name in
/var/www/wp-content/plugins/easy-facebook-likebox/instagram/frontend/views/html-feed-footer.php
on line
10
Warning
: Undefined property: stdClass::$username in
/var/www/wp-content/plugins/easy-facebook-likebox/instagram/frontend/views/html-feed-footer.php
on line
11