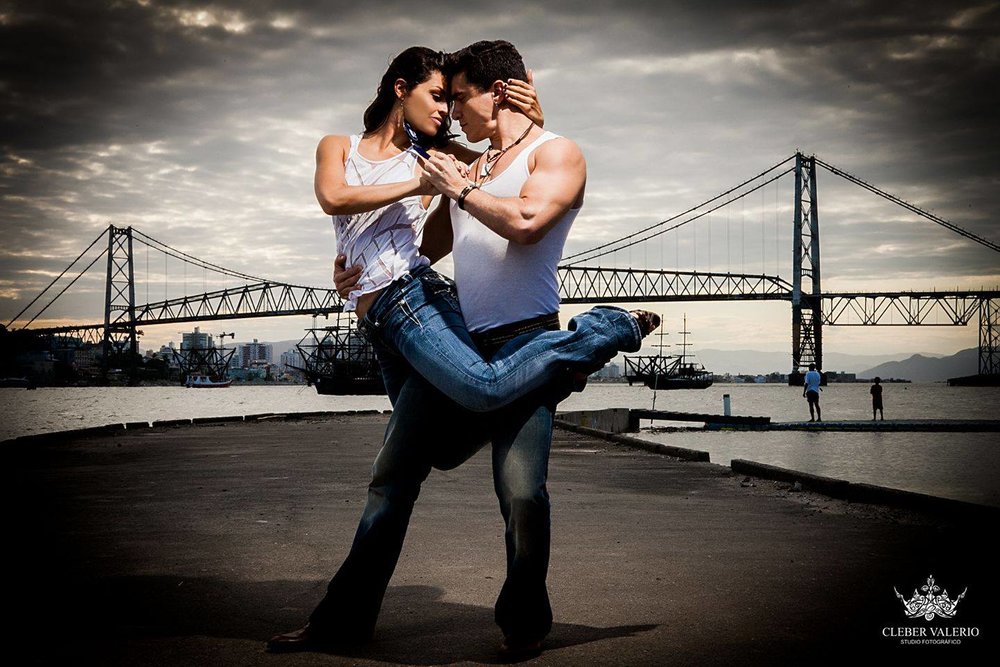 More about the dancers: http://diegojessicadance.com/about/
Video: https://www.youtube.com/watch?v=mnVootf0RGk
Video: https://www.youtube.com/watch?v=7zZ3VJzW-kI
Video: https://www.youtube.com/watch?v=4XjWJJi8spQ
Video: https://www.youtube.com/watch?v=-ku7k6WtZ-A
Returning November/December!




Zouk & Swing schedule coming soon!
Visiting Studio 6 Ballroom from Brazil,
WC Swing & Zouk Champions Diego & Jessica!
Previous visit workshops:
Mon: 7:00pm and 8:00pm Sexy WC
Tues: 7:00pm and 8:00pm Zouk
Practice following workshops
Not sure if these titles apply to you and what you're working on? Yes, they do! They will be helpful no matter if you're wanting to learn Zouk (like our "Yummy" dance or Blues dance to different music), if you are working on WC or Salsa or….. These classes are guaranteed to be super fun with these two and great stuff to add to your dance library! Rare opportunity not only to get to do a workshop with them but also to have them in our space where workshops tend to feel like a private group class.
Workshop pricing: $35 each, $60 for 2, or $110 for all 3
Register online ASAP to ensure you spot! 
Private coaching ($150 per 45) waiting list available.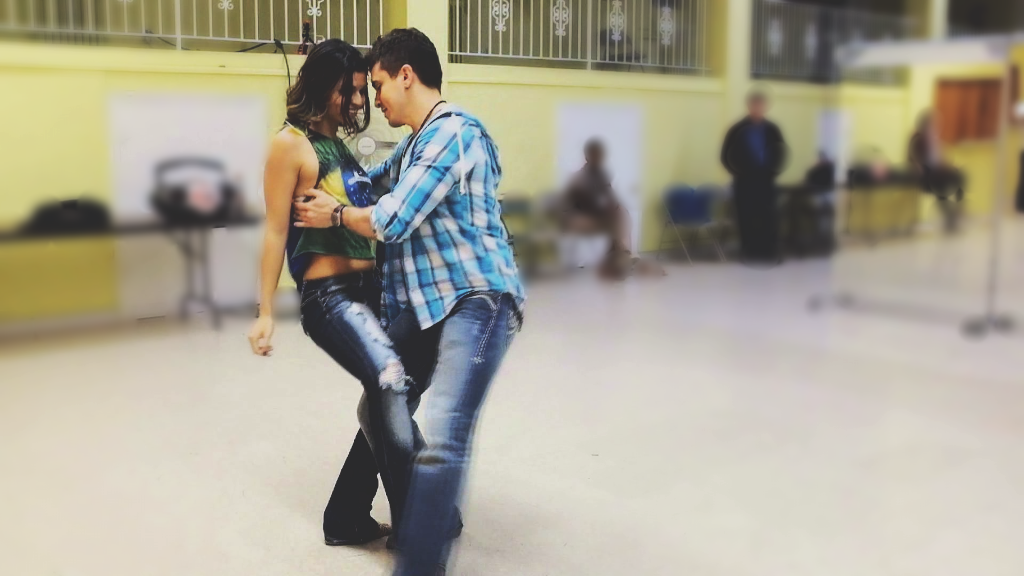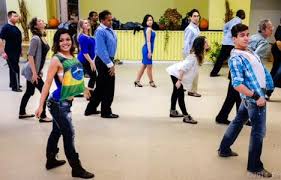 Sat, March 17
HIGHLY suggested to prepare
12p & 12:45p Prep classes at Studio 6 (especially if you have not been in our private coaching or gone over "Yummy"). Help you attend workshops prepared – get more out of workshops. Special rate for this Saturday's 12p & 12:45p classes: $15 each. Click here to register for prep workshops.
Sun, March 18
WC Swing workshops in Seattle